About Us
Eeki grows pesticide-free veggies on barren land and sells them profitably at wholesale prices.
Building
IoT-enabled
Smart Farms
In collaboration with our farm partners, we build farms across the country that produce all year round.
Patented Farming Technology
Without using soil or coco-peat, our revolutionary growing chambers create optimum plant growth conditions.
Pesticide-Free Indian Vegetables at Conventional Prices
Delivered within 24 hours of harvest, our vegetables are tasty, nutritious, and free from harmful pesticides.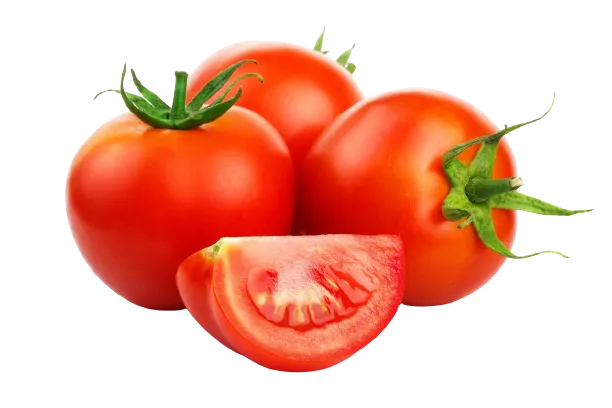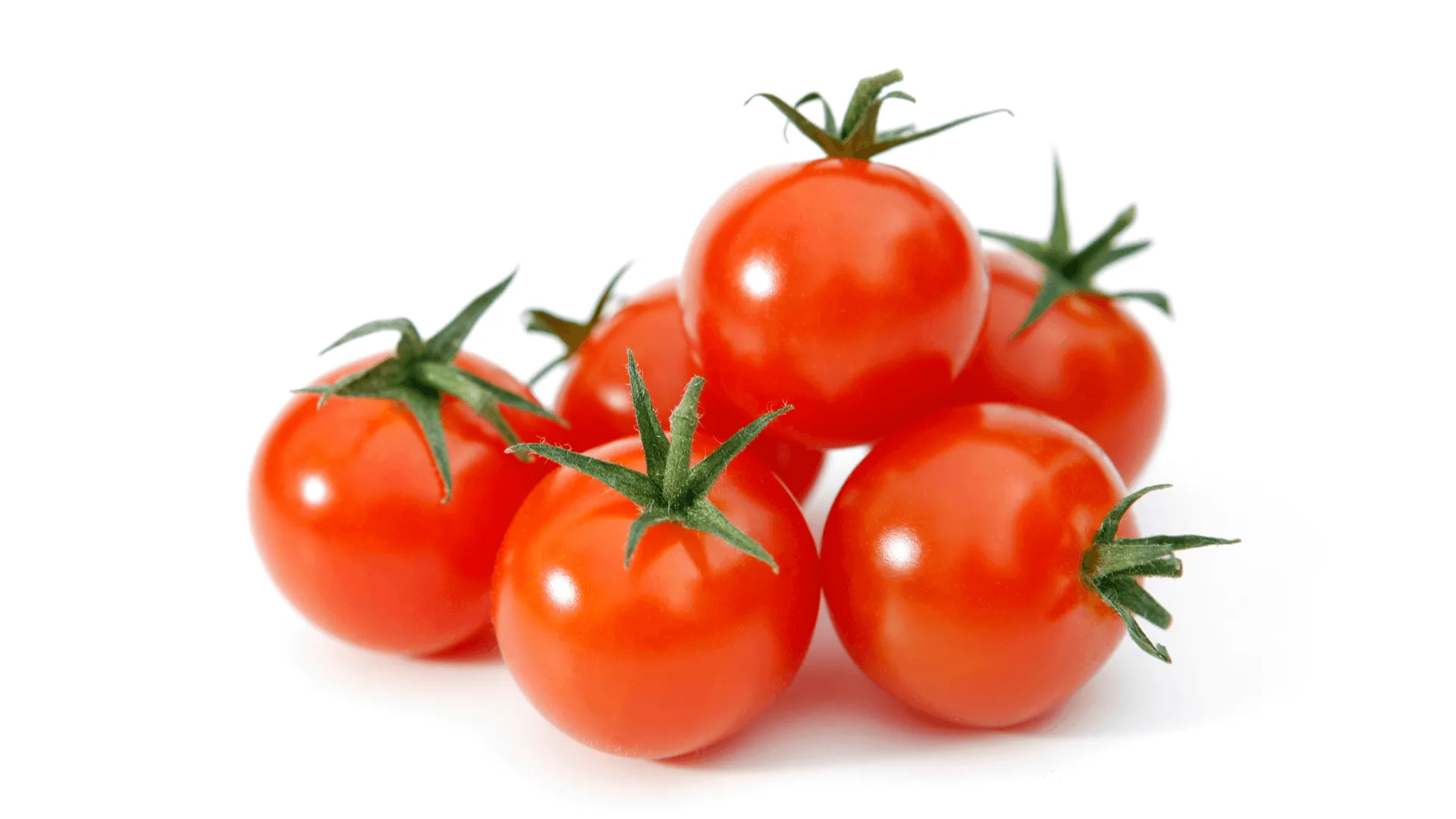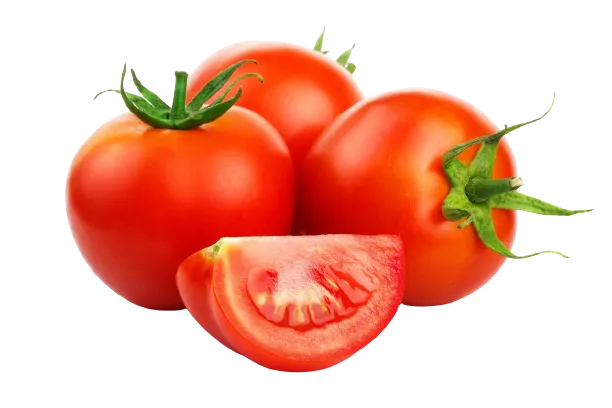 Sustainable Practices PESTICIDE-FREE VEGETABLES
BUILDING FARM INFRASTRUCTURE