Blogs
January 27, 2023
eekifoods - Founders' Journey
Eeki Foods visualises a future in which healthy, pesticide-free vegetables are affordable and easily accessible to everyone—a world free from malnutrition and deficiencies. But how did all this start? It started with two young and talented enthusiasts wanting to do something meaningful and live a purposeful life.
READ MORE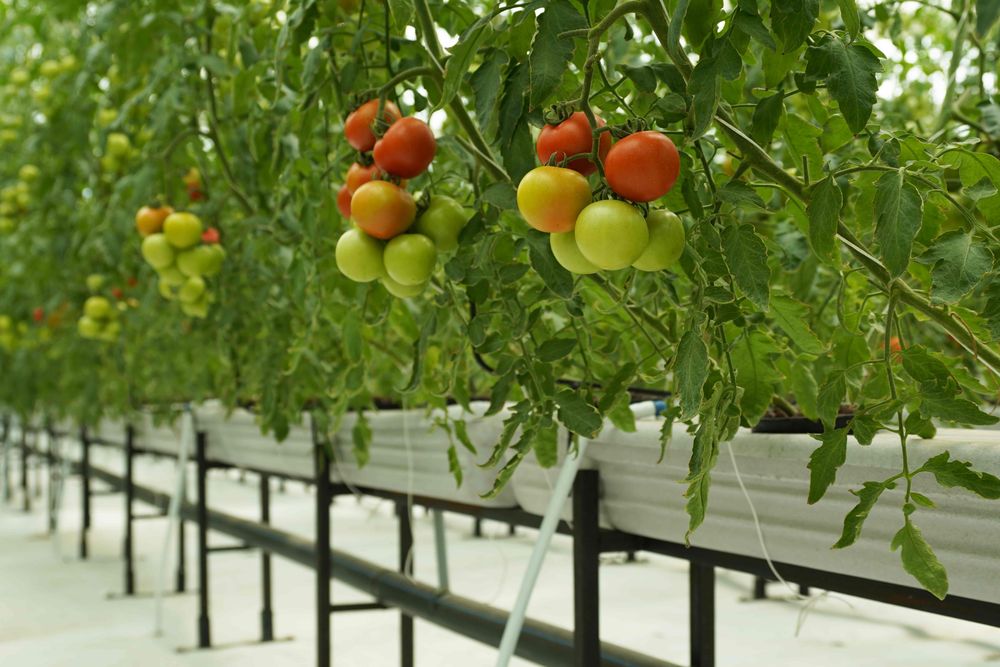 December 12, 2022
eekifoods - Why We Exist?
To combat malnutrition while preserving the quality of natural resources, eekifoods has developed a sustainable farming method that produces high-quality, pesticide-free Indian staple vegetables for the masses.
READ MORE